I recently came to the realization that I haven't posted any graphics in nearly two years. It isn't that I haven't been making them; I have been making them less, but I haven't ever really stopped either. I will make banners or icons on occasion, usually for myself. Many of them do end up sitting on my hard drive where they collect dust, and I'd like to start posting again. I do miss working on icon batches, and I still find it fun; I just never really felt like I had the time, which is unfortunate because I tend to find playing around with my graphics program relaxing (until it crashes and I lose my work that I haven't saved anyway).

Since it is the holidays, I've brought you some Christmas stock icons and banners. As always, let me know if something looks off (I've been worried my coloring lately...I feel very rusty). ...And this post may have come earlier if the internet had not decided to just go out in my area.

22 Christmas Stock Icons
8 Christmas Stock Banners

Teasers








Christmas Stock Icons
01.

02.

03.

04.

05.



06.

07.

08.
09.

10.


11.
12.

13.

14.
15.



16.
17.

18.
19.

20.


21.

22.





Banners (400x250)
23.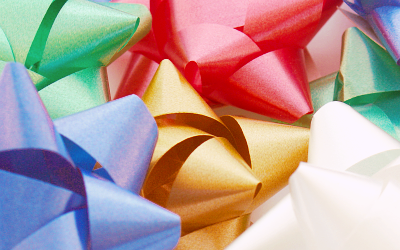 24.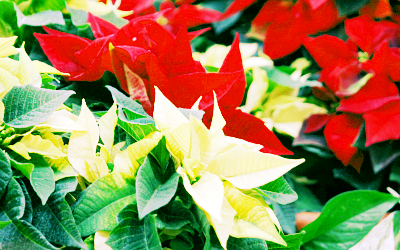 25.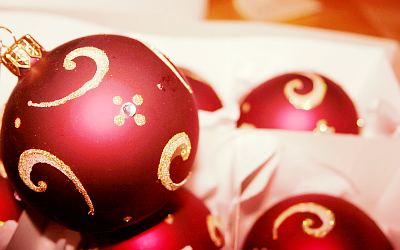 26.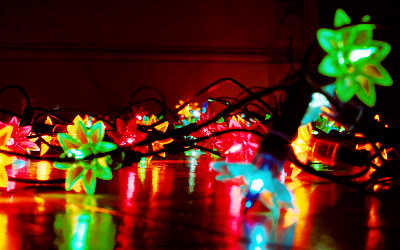 27.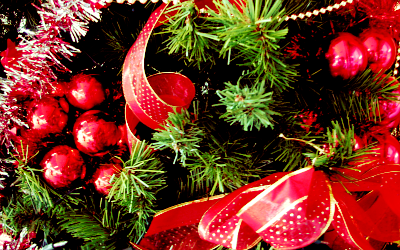 28.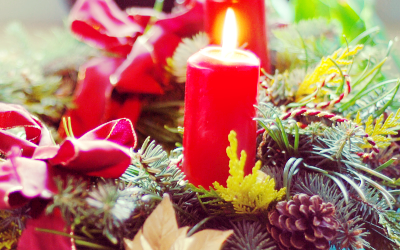 29.


30.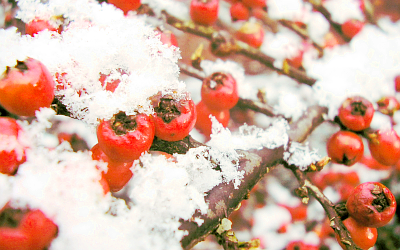 - Credit and comments are much appreciated but not necessary.
- Credit can be given to
street_symphony or
chaoticxmuse.
- None of these are bases.
- Don't hotlink.
- Resources are found here.